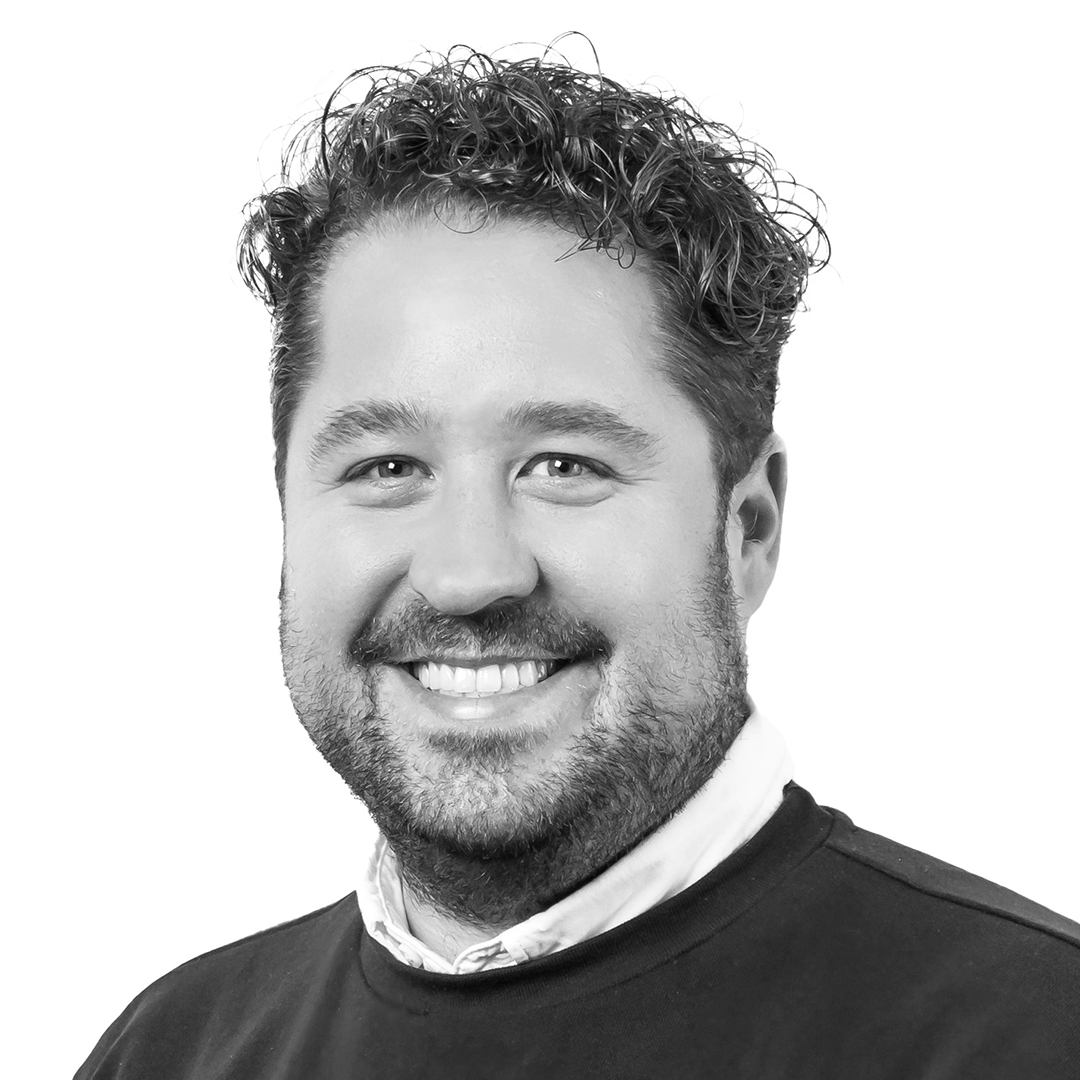 Basti, solid as a rock
Basti always goes forward, by foot, by VESPA or on skis. But for his clients, he holds the position. No matter what happens, always 100%.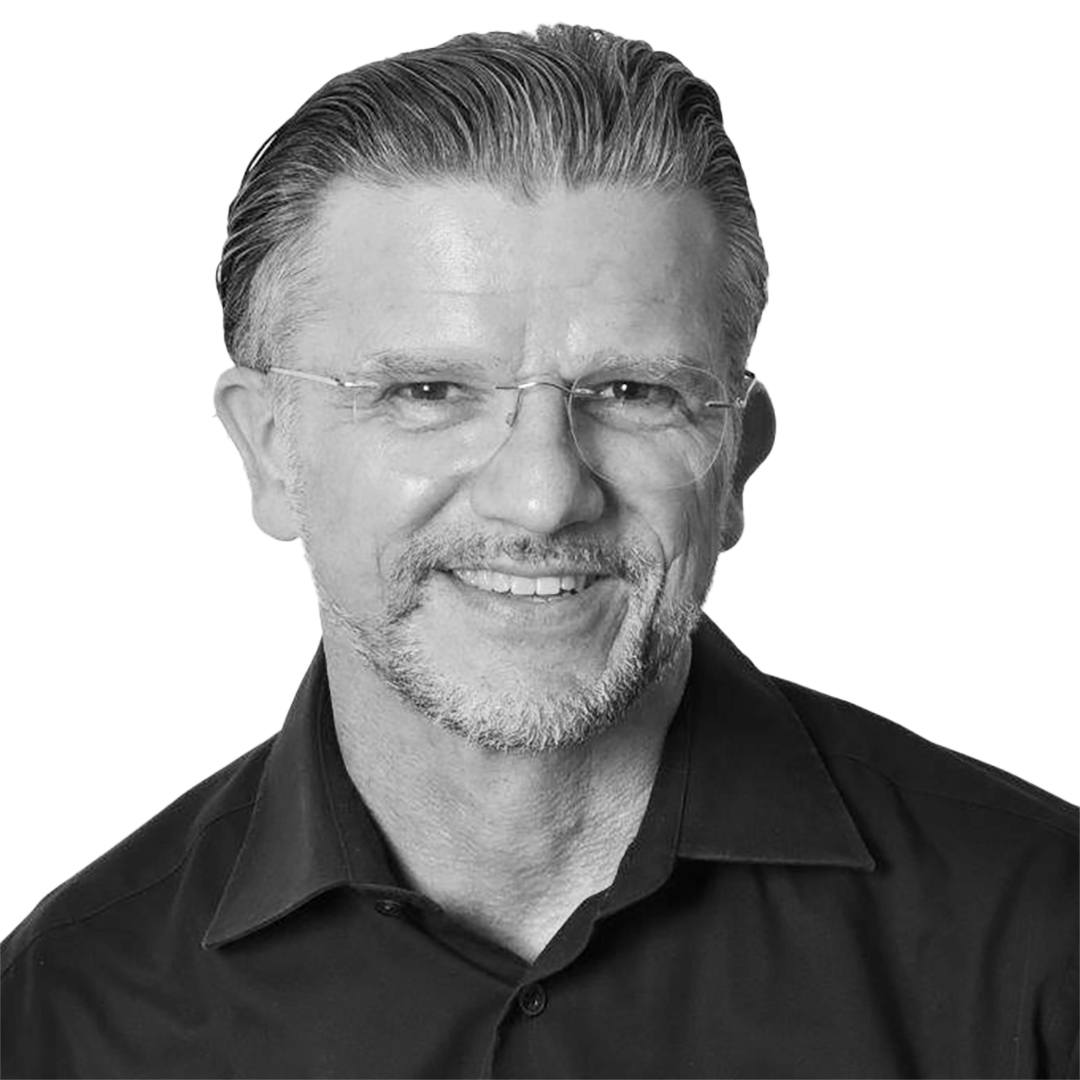 Thorsten, the racer
Thorsten works it out. No matter if it's a marathon through the mountains or through the world of trade fairs. And sometimes he accurately predicts the digital future to his clients. A real racer.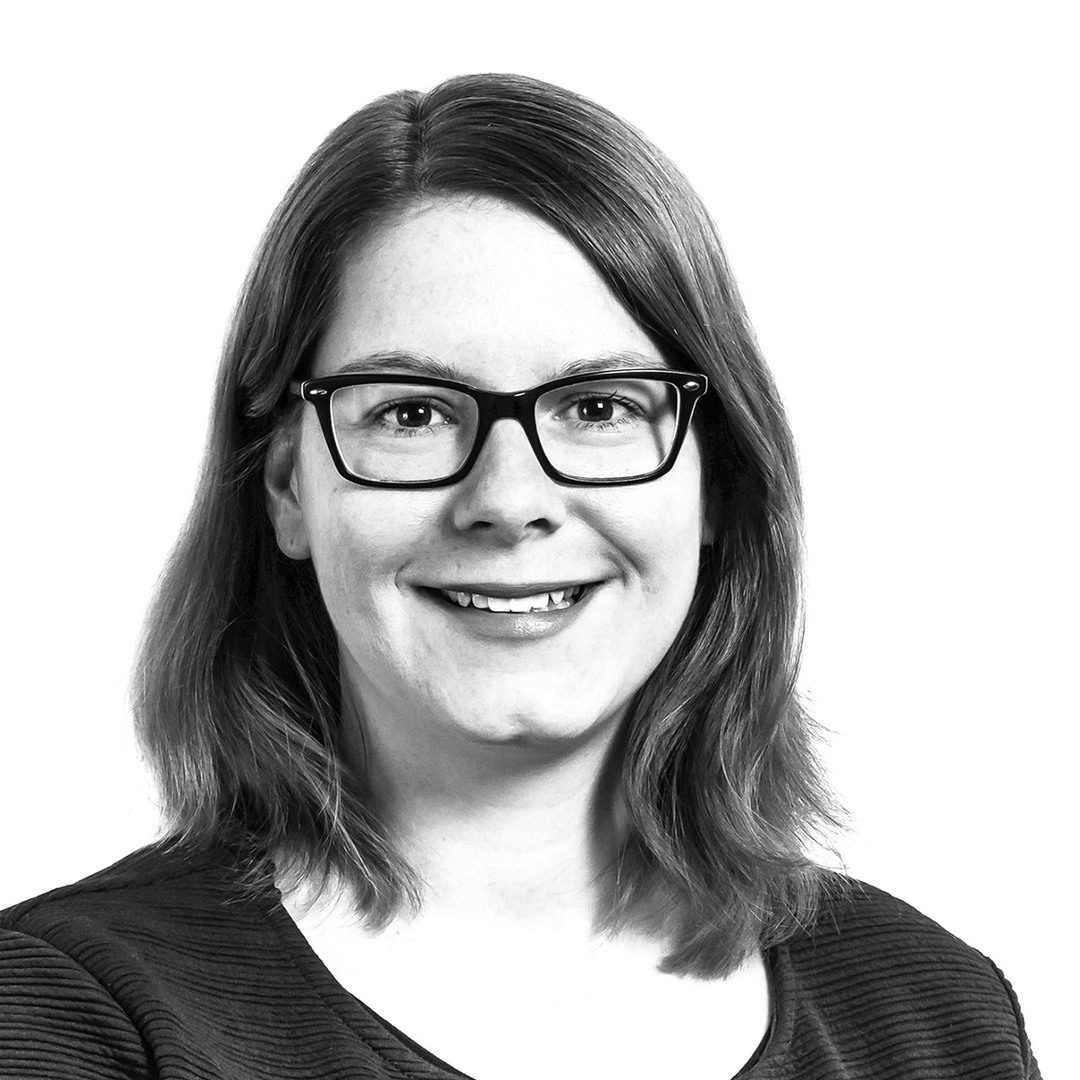 Janina, the panic-proof "mistress"
You do not see Janina alone. Husky mix Maya is always by her side. And when a client is on the rocks, Janina overcomes the crisis for him – just like that.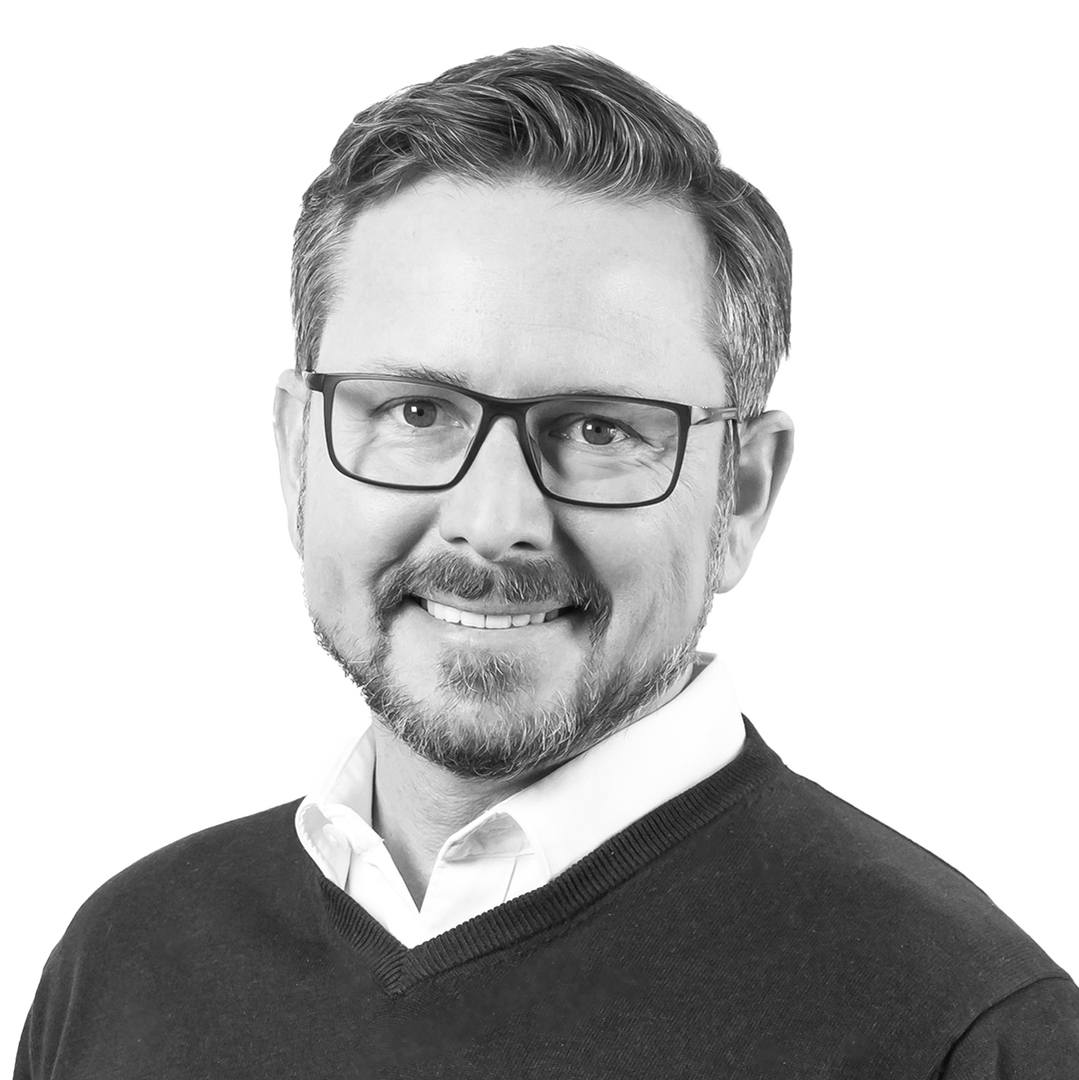 Jens, the empathic cyclist
30 km by e-bike to the office daily? This is something you have to like. For Jens, it is a matter of course. With the same persistance, he simply reads his clients' wishes from their eyes.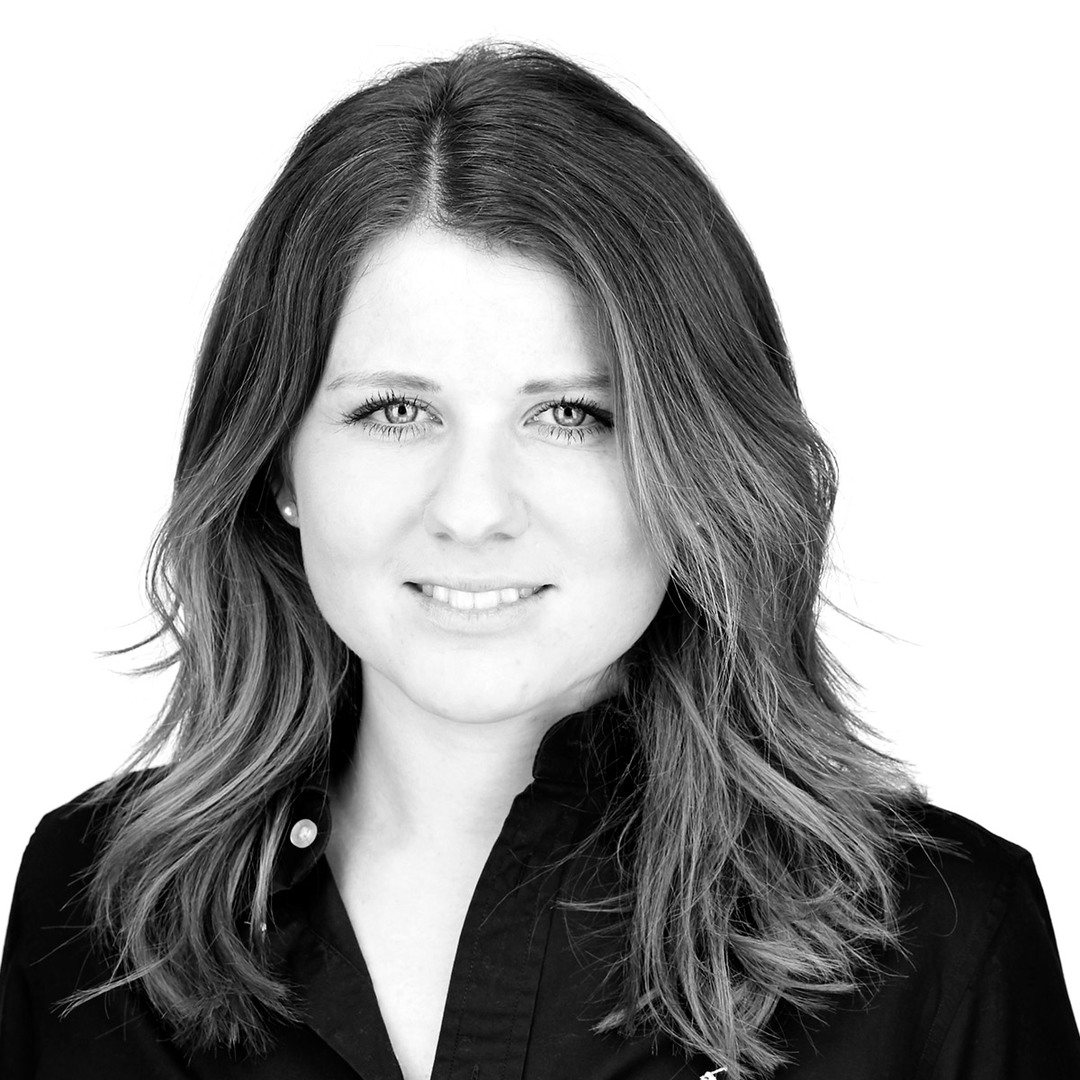 Jana, nordic by nature
Jana has freckles – even in winter. And a long breath – even at kilometer 20. She also looks after her customers from these points of view: with a smile and tirelessly.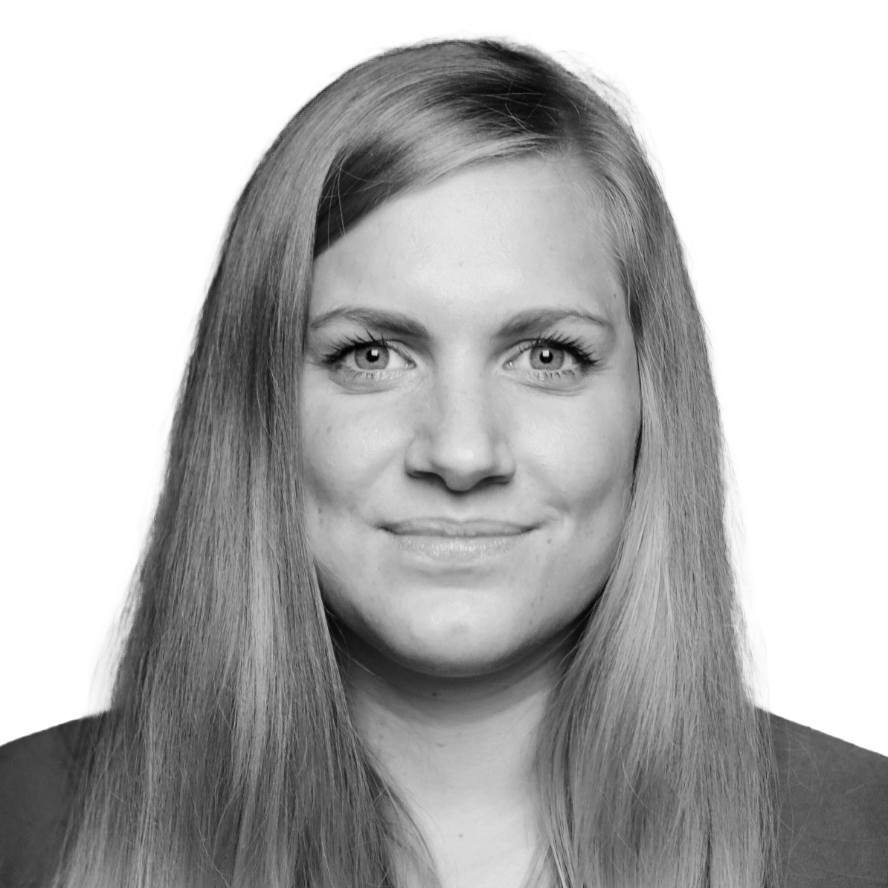 Kim Possible
Kim is an enthusiastic orchestral musician and really makes everything possible for her clients. So a harmonious cooperation comes naturally, every cue is perfect.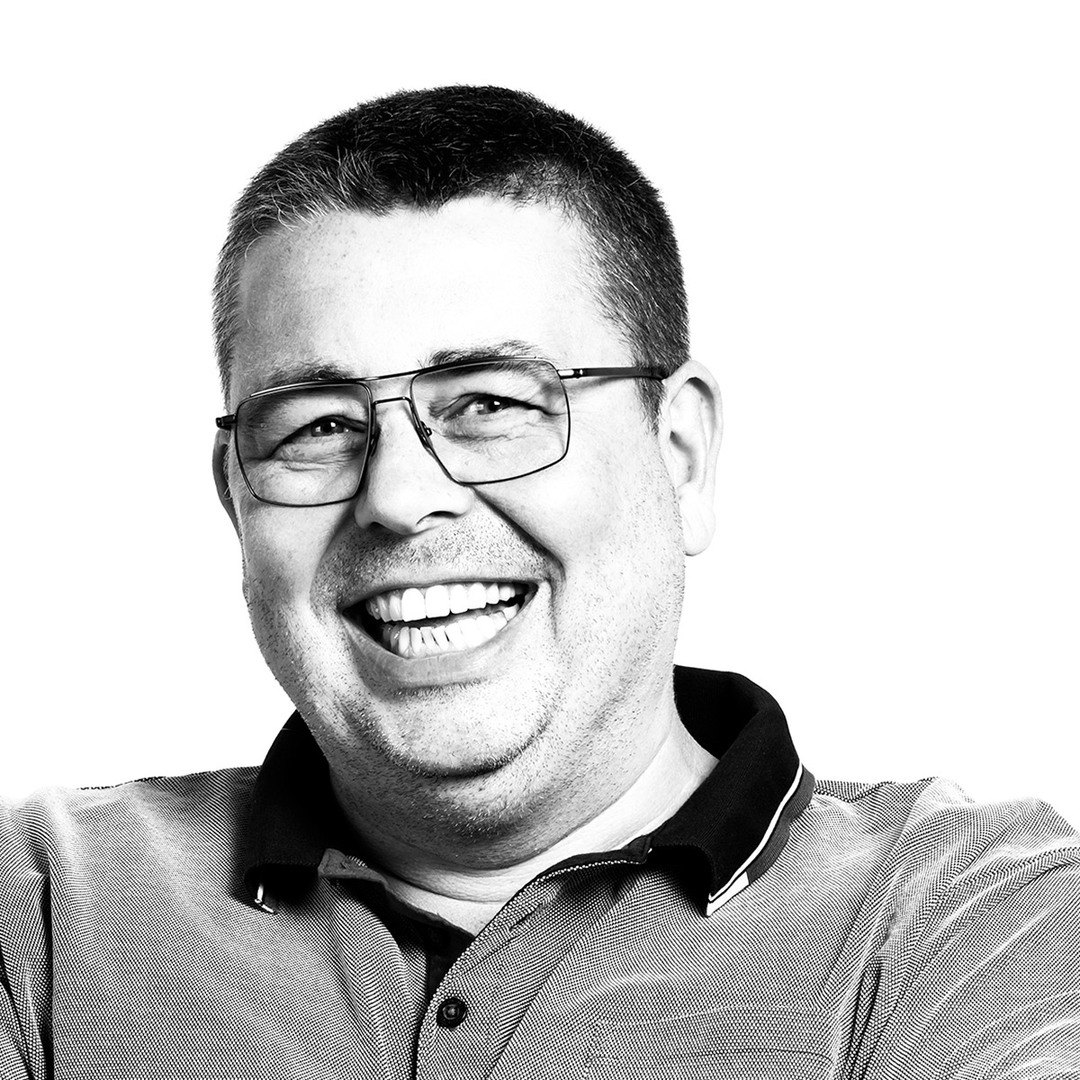 Frank, the philosophical heavyweight
Frank muses over red wine and music – both of the finest, of course. Afterwards, he pours masses of ideas over his clients.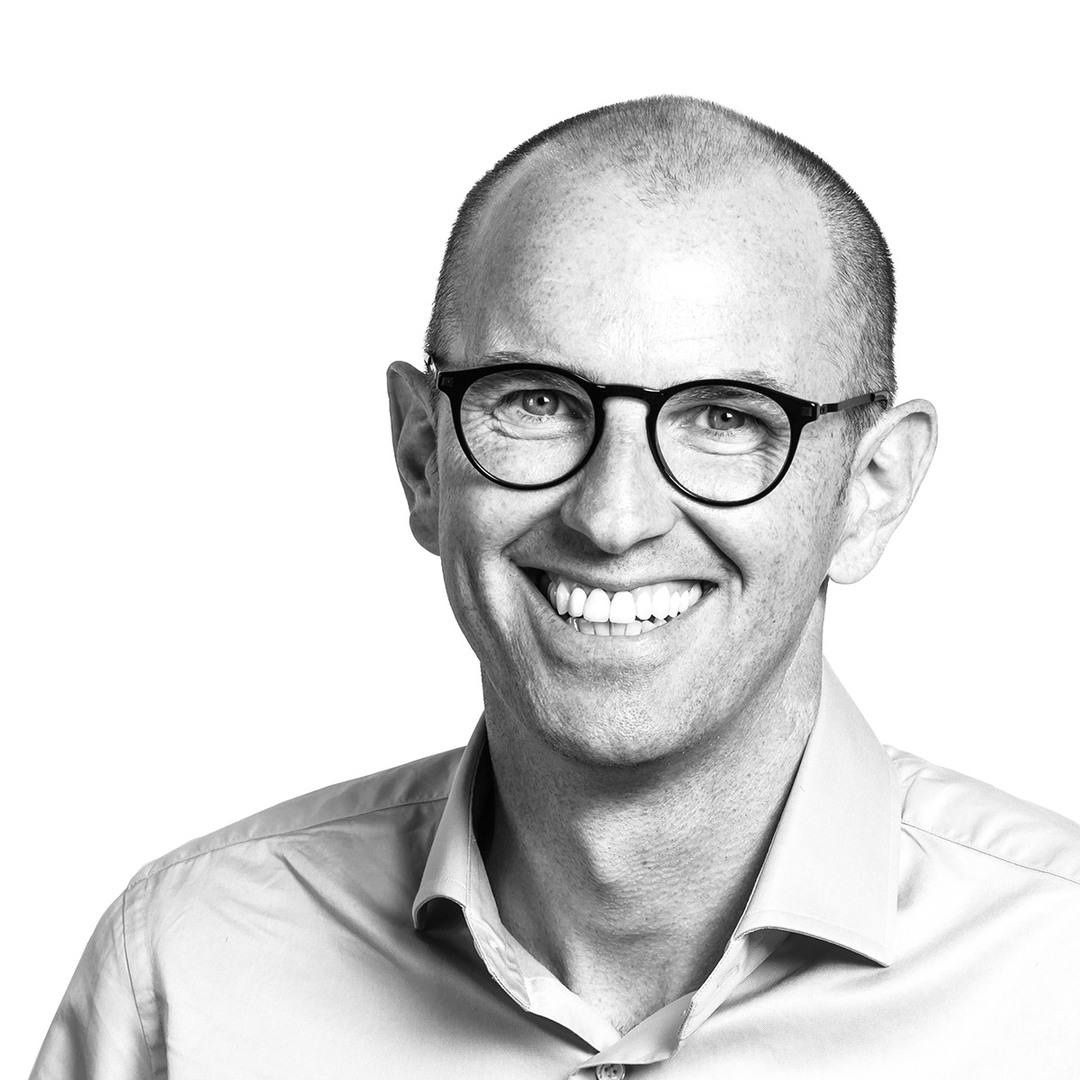 Denis, the Red Lightning
Tennis and hockey player, FC fan, skier, family man and sometimes leader of the WUM Group. Always fast and always fair.
Aschaffenburg
WUM Brand Spaces
Benzstraße 6
63741 Aschaffenburg
Germany
Cologne
WUM Brand Spaces
Marzellenstraße 43a
50668 Cologne
Germany