We create spaces where brands are conceived.
We create spaces where products are experienced.
We make it easy for you.
"It's all about U."
Made in Germany. Made with passion. Made for
U
.
Blog, stories, magazine, news, …!
Interesting, up-to-date and easily digestable. Enjoy!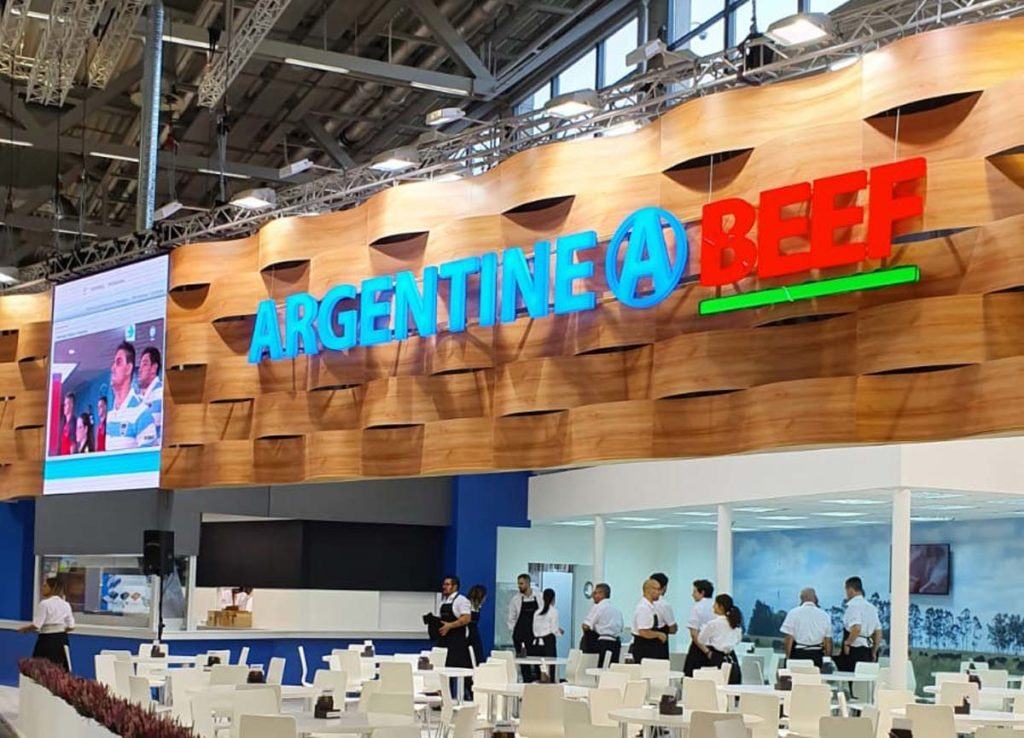 Nobody cares about fairs anymore…right?!
100 years of Anuga Fair? Let me take a look at that! Why go to a trade fair when I can watch everything online? Yes, exactly, that's what I have been telling myself until today. I am 25 years old and I have to admit that I have never been to a trade fair in my...
Call us on +49 6021 4982 0
or write us a message!