We create spaces where brands are conceived.
We create spaces where products are experienced.
We make it easy for you.
"It's all about U."
Made in Germany. Made with passion. Made for
U
.
Blog, stories, magazine, news, …!
Interesting, up-to-date and easily digestable. Enjoy!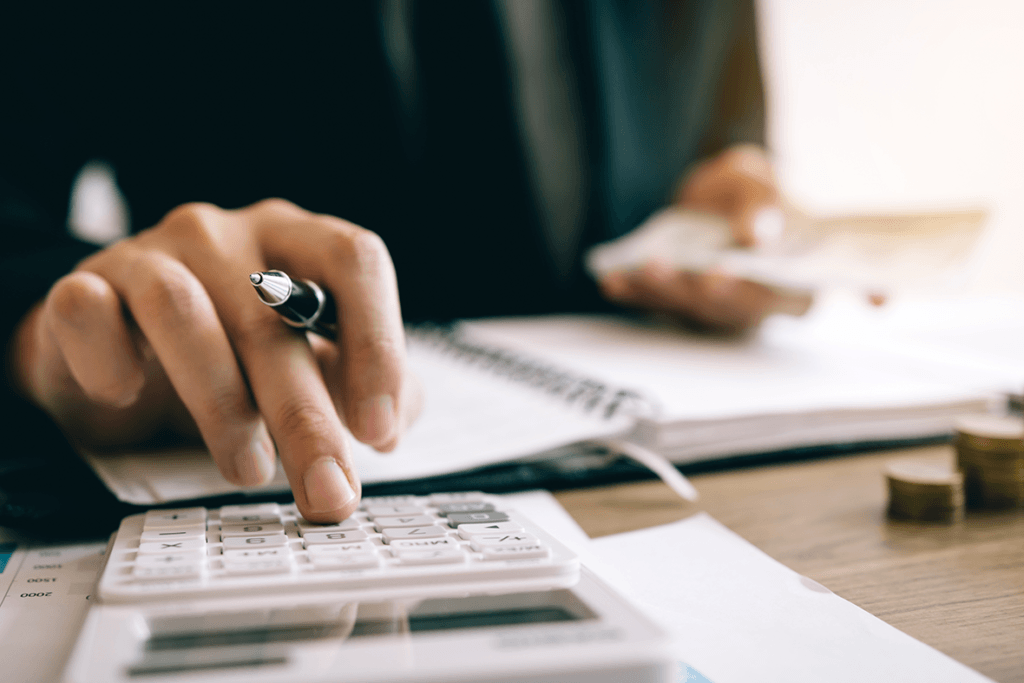 Rising costs with massive impact on the trade fair industry
R.I.F.E.L. (Research Institute for Exhibition and Live-Communication) has conducted a study on the cost development in the event and trade fair industry. They did so on behalf of fwd: Bundesvereinigung Veranstaltungswirtschaft e.V. (German federal association of...
Call us on +49 6021 4982 0
or write us a message!