Careful, your points of contact may have their own angles!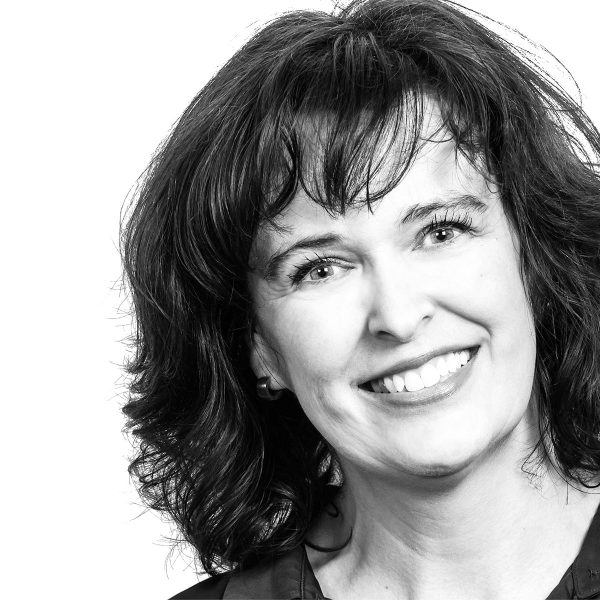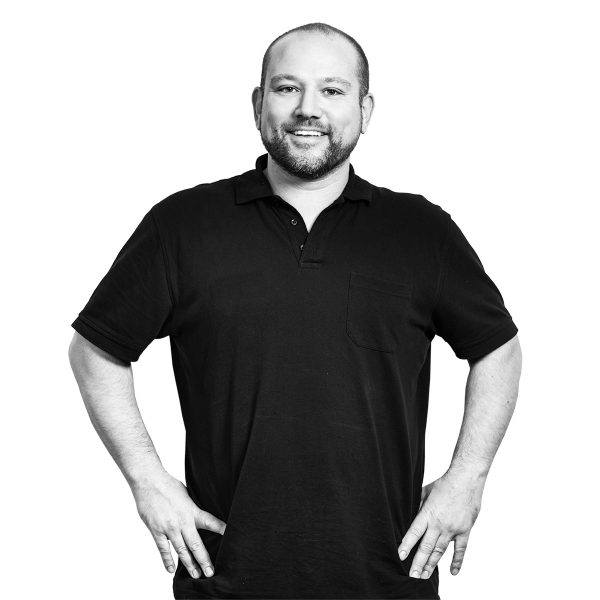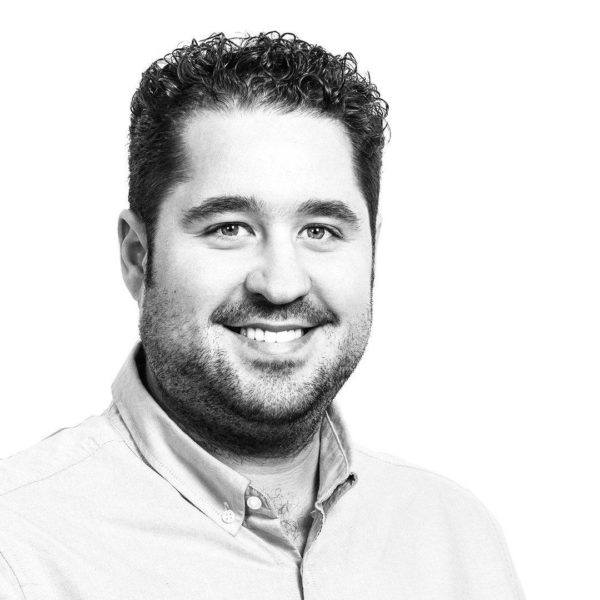 Bastian Schmitte
Key Account Management
Solid as a rock
Basti always goes forward, by foot, by VESPA or on skis. But for his clients, he holds the position. No matter what happens, always 100%.
+49 6021 4982-825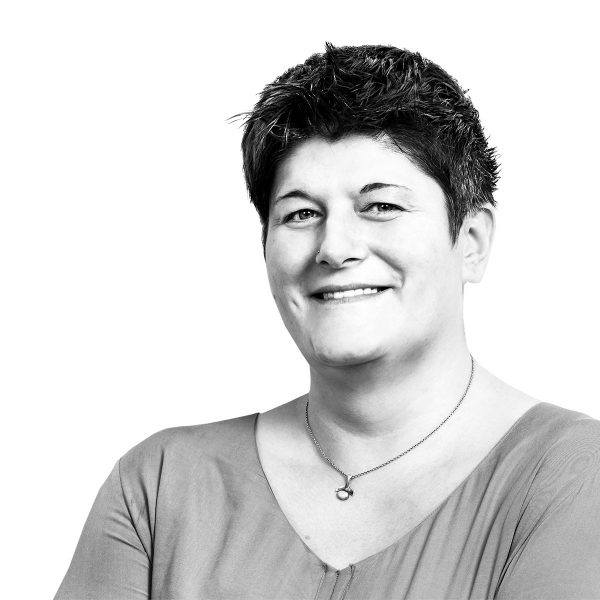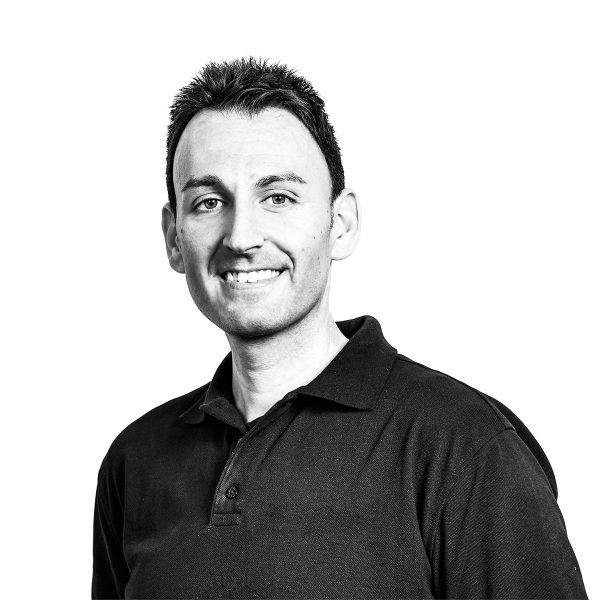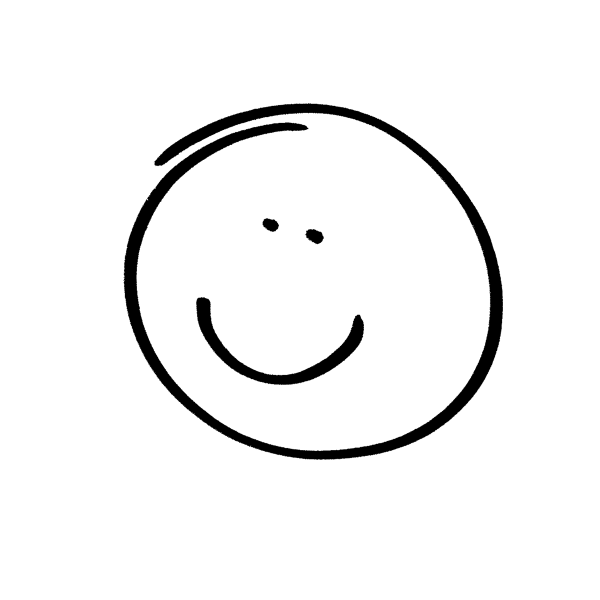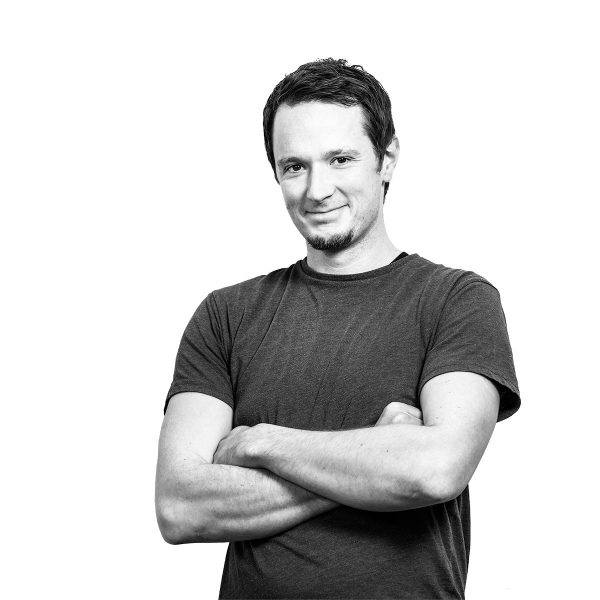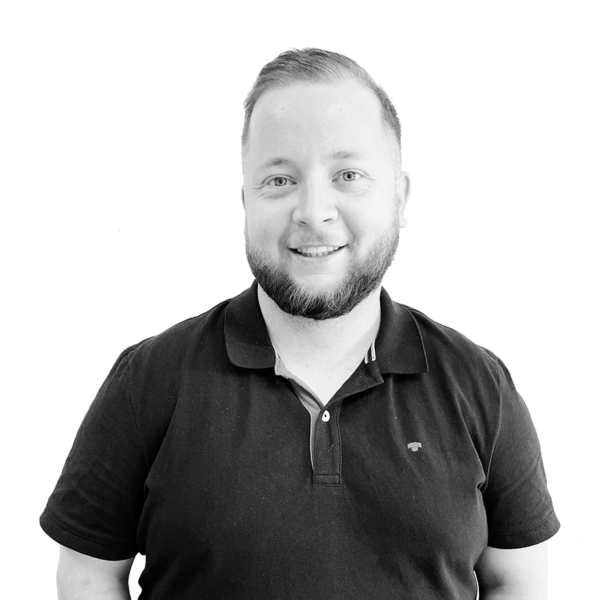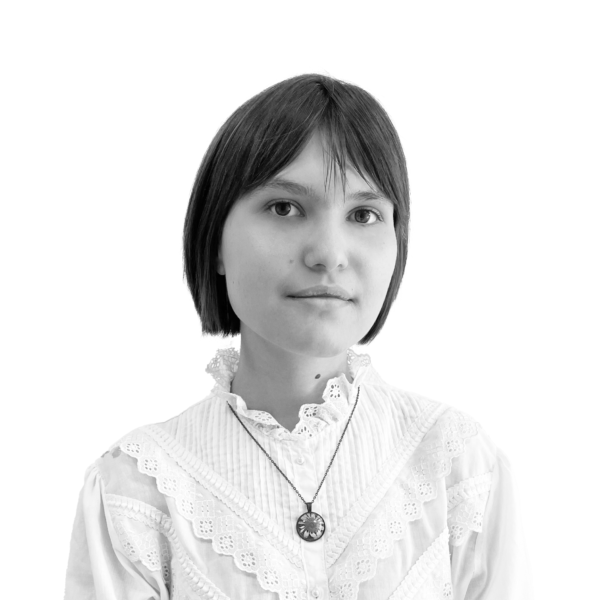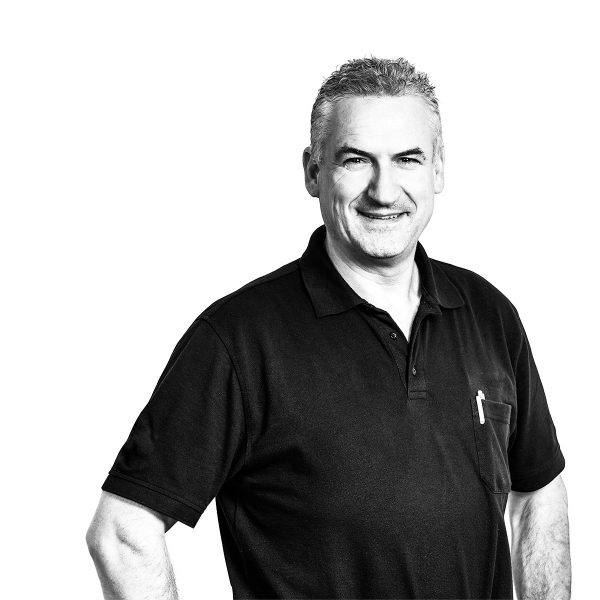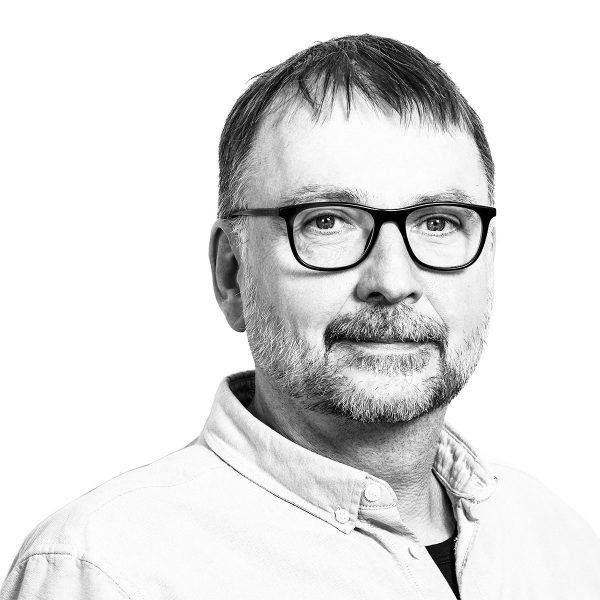 Names …
Project Management
… are just smoke and mirrors.
Data protection and respect for the wishes of our employees simply have priority for us.
Kim Döring
Key Account Management
Kim Possible
Kim is an enthusiastic orchestral musician and really makes everything possible for her clients. So a harmonious cooperation comes naturally, every cue is perfect.
+49 6021 4982-843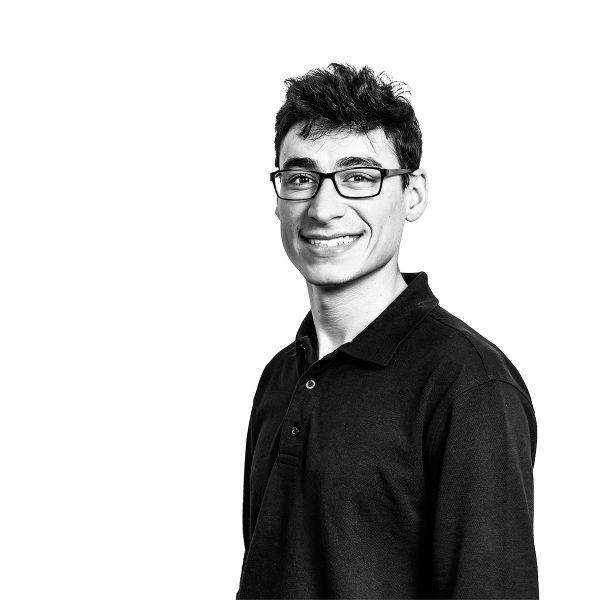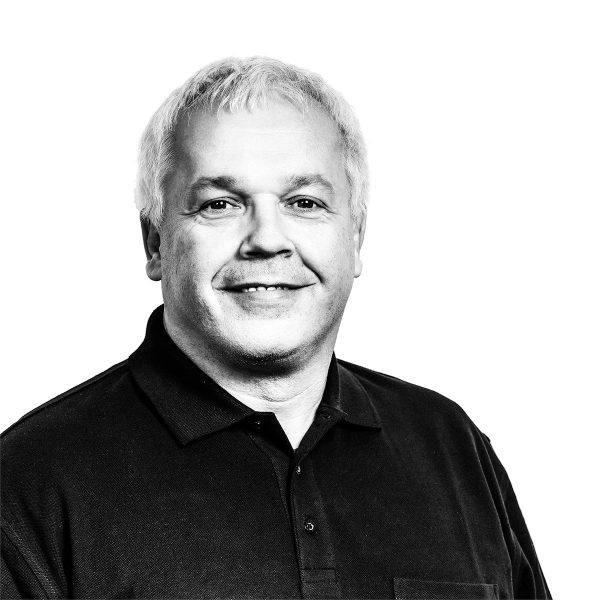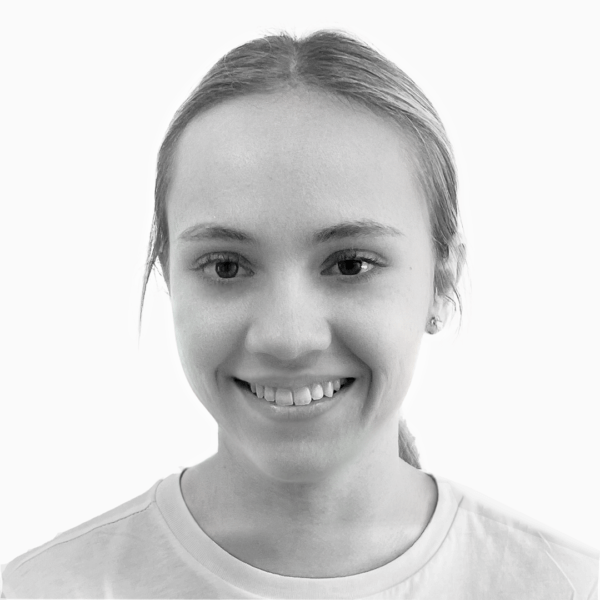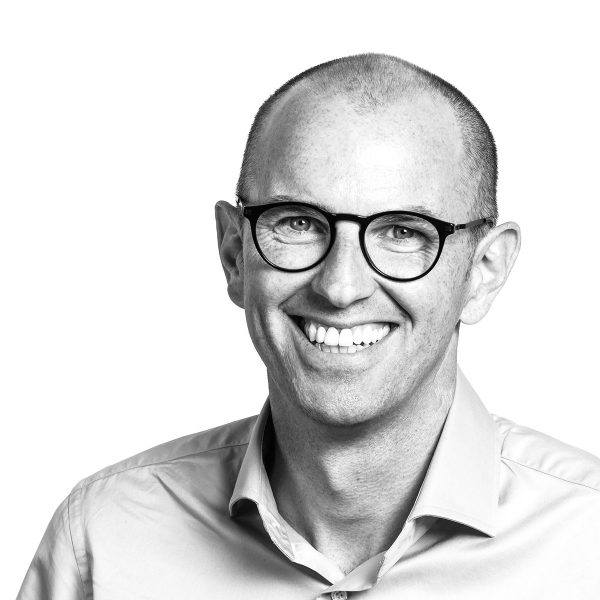 Denis Beutler
CEO
The Red Lightning
Tennis and hockey player, FC fan, skier, family man and sometimes leader of the WUM Group. Always fast and always fair.
+49 6021 4982-844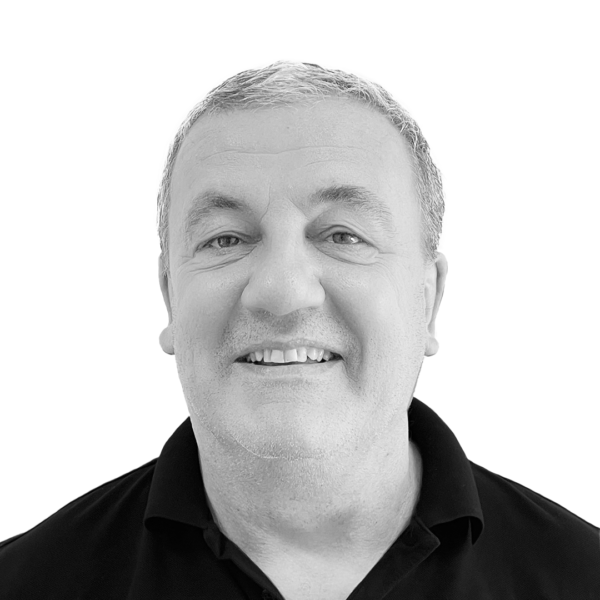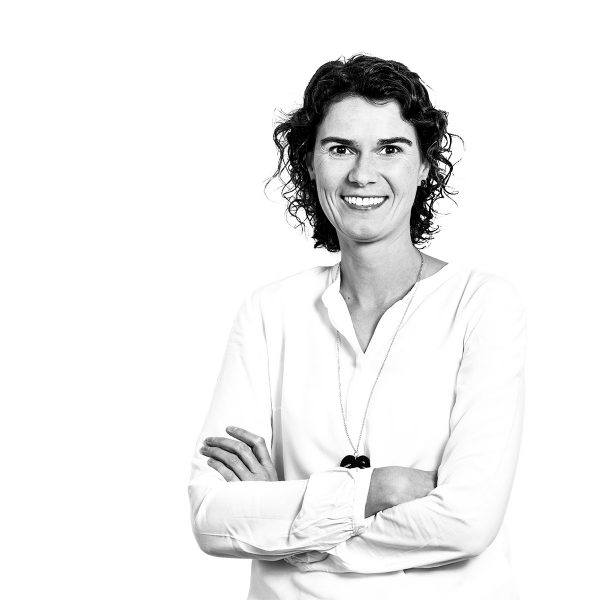 A face …
Design & Concept
… says more than a thousand words.
What does a name mean? If you would still like to speak to this young lady, simply let us know the keyword "Herzblatt" on the phone.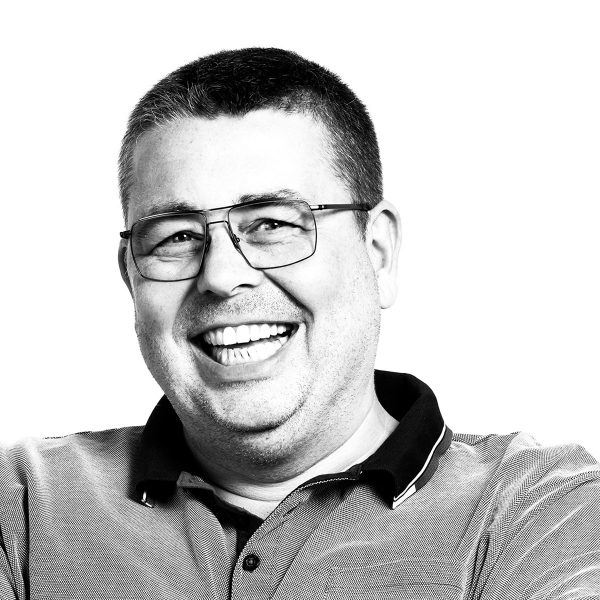 Frank Benning
Design & Concept
The philosophical heavyweight
Frank muses over red wine and music - both of the finest, of course. Afterwards, he pours masses of ideas over his clients.
+49 6021 4982-841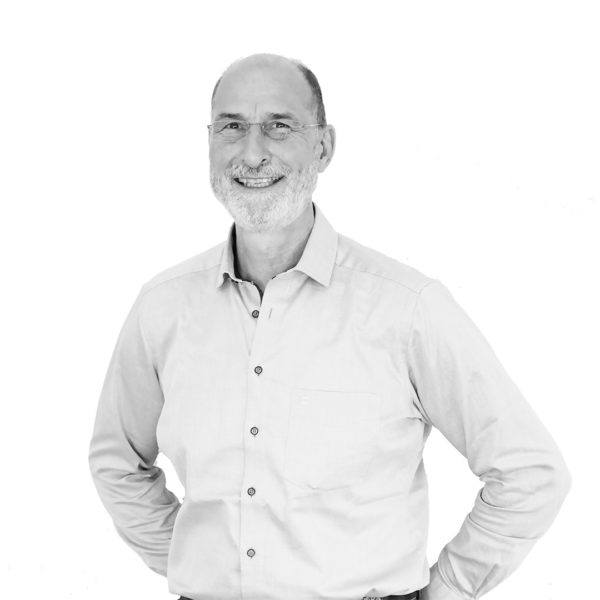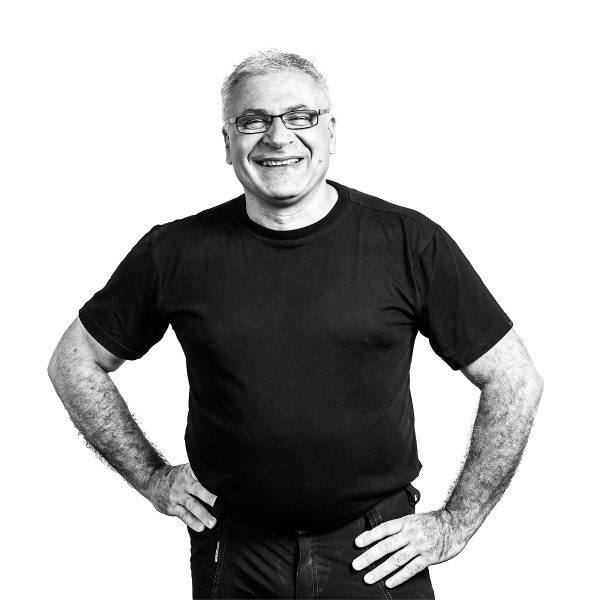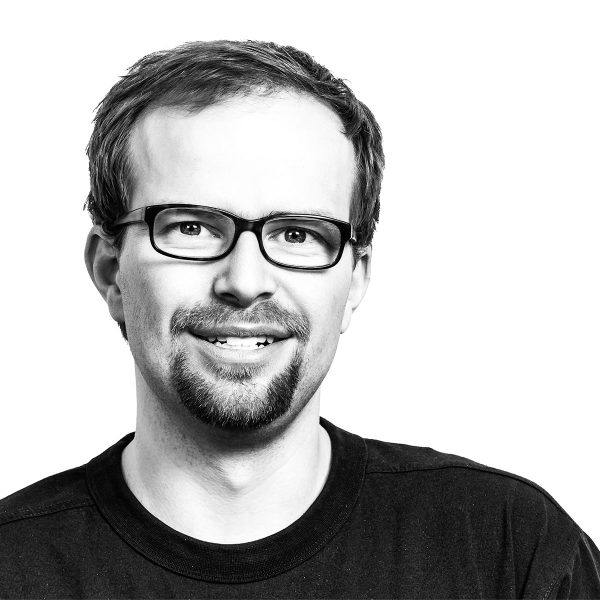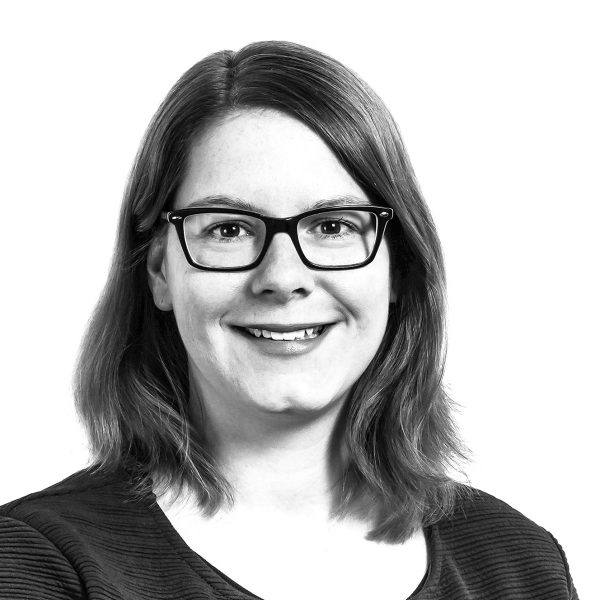 Janina Kosmecki
Key Account Management
The panic-proof "mistress"
You do not see Janina alone. Husky mix Maya is always by her side. And when a client is on the rocks, Janina overcomes the crisis for them - just like that.
+49 6021 4982-842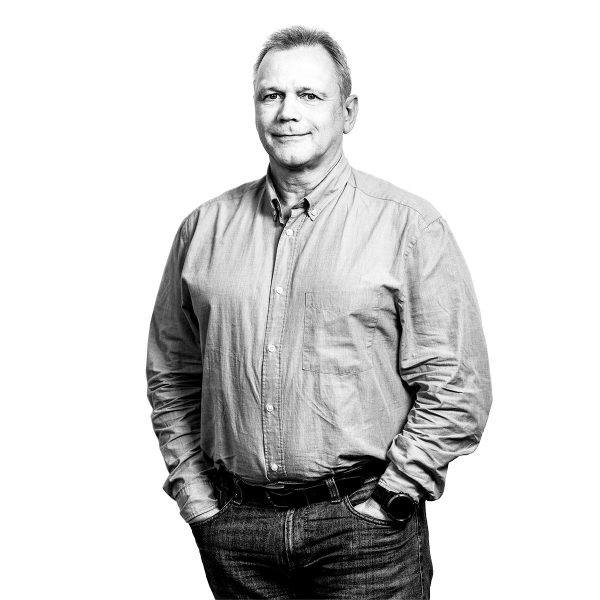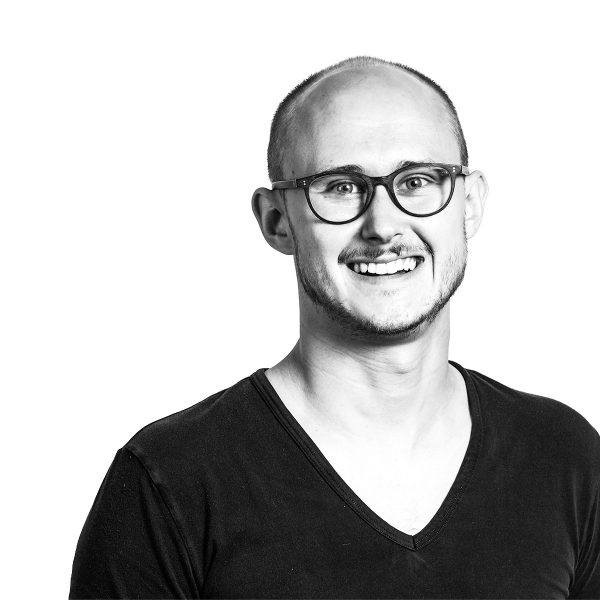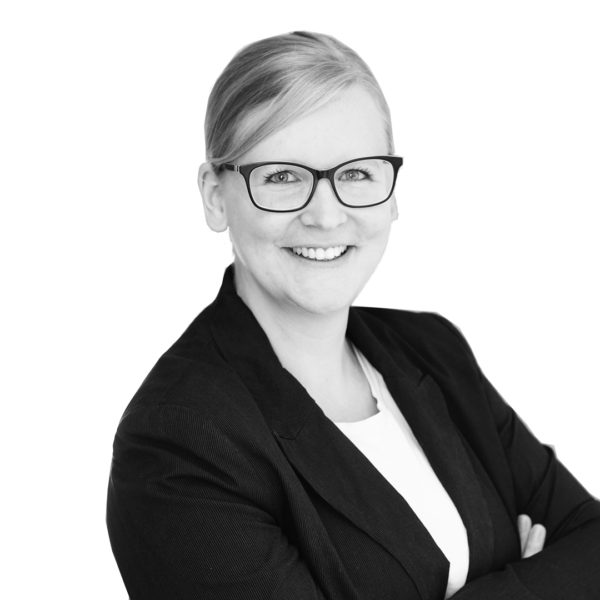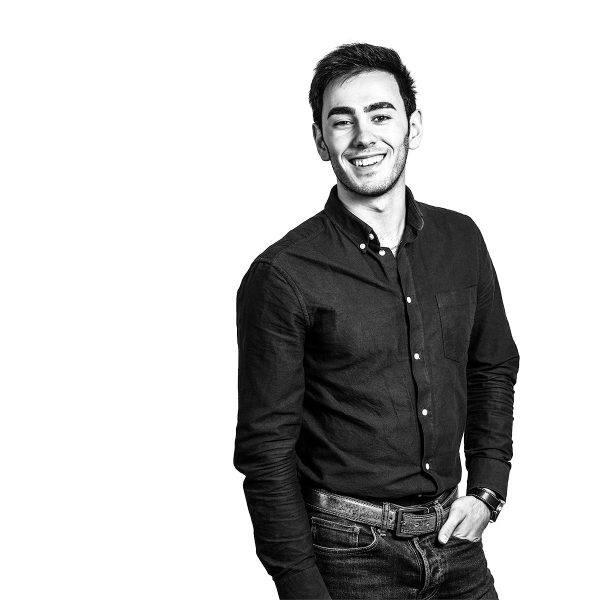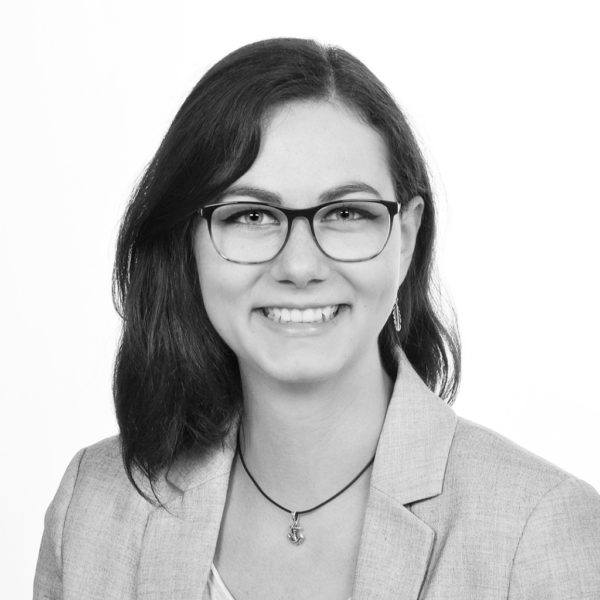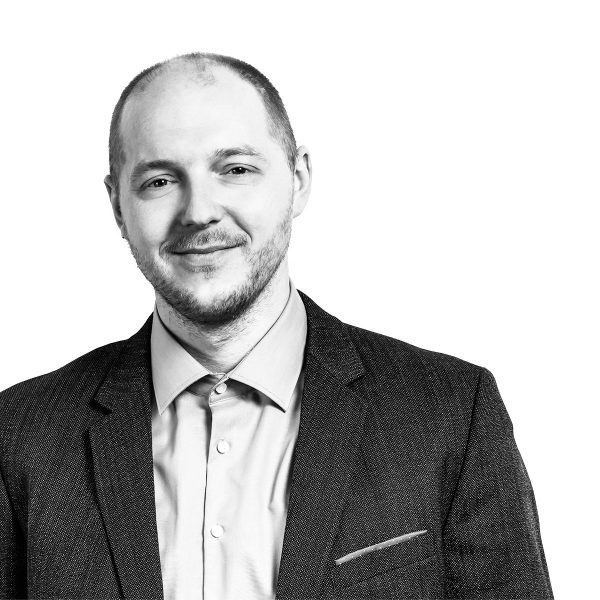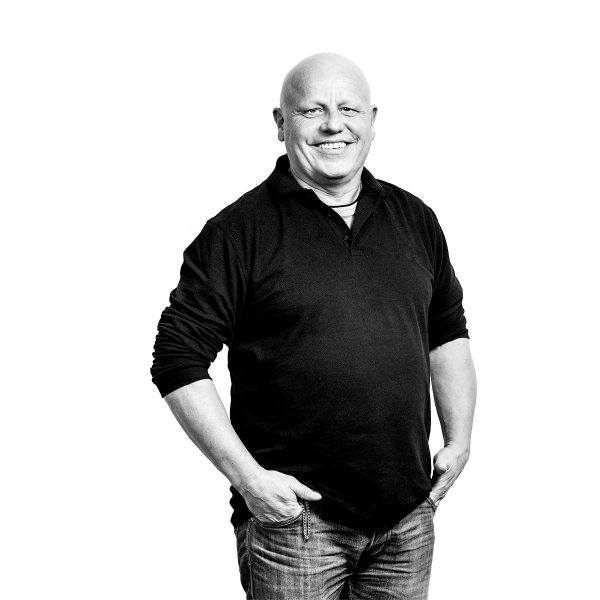 What am I?
Project Management
If you are an exhibitor and this young man has already given you a beautiful exhibition stand, contact us and win one of our great WUM drinking bottles from "Klean Kanteen".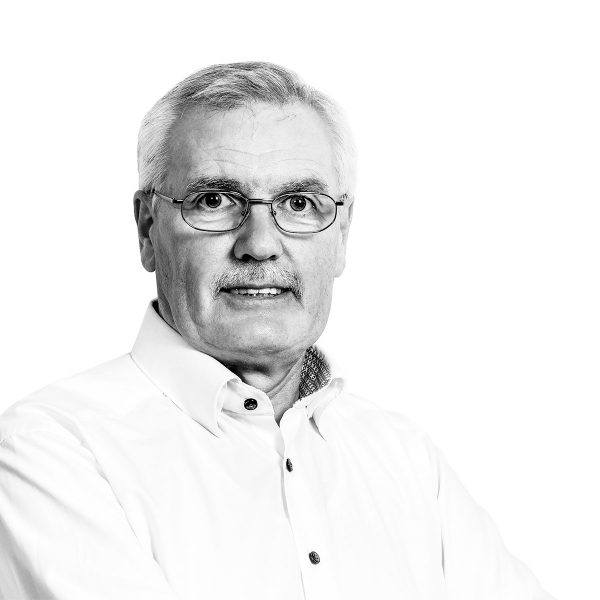 Joachim Kemmerer
Our anchor

A colleague to count on! In 34 years at WUM, there was no storm powerful enough to knock Joachim down. For his well-deserved retirement, we hope that he can finally enjoy relaxing on the beach.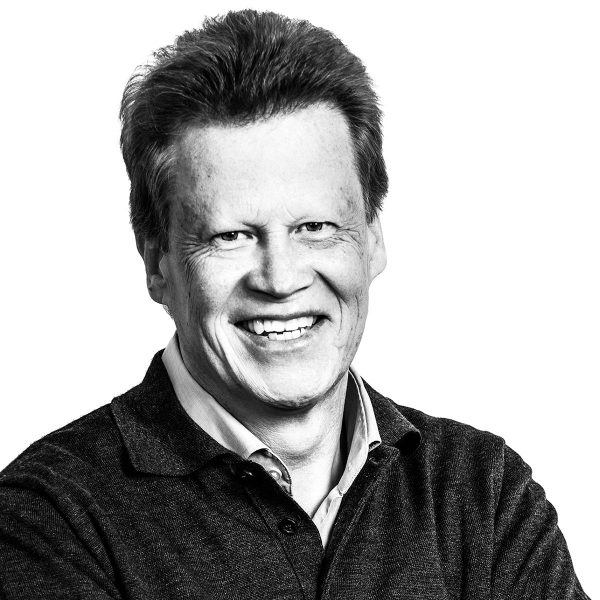 Michael Kratz
The dancing privatier
For over 20 years, Michael led his WUM customers to trade fair success. In his well-deserved retirement, he can now focus on leading his partners when pursuing his passion for dance.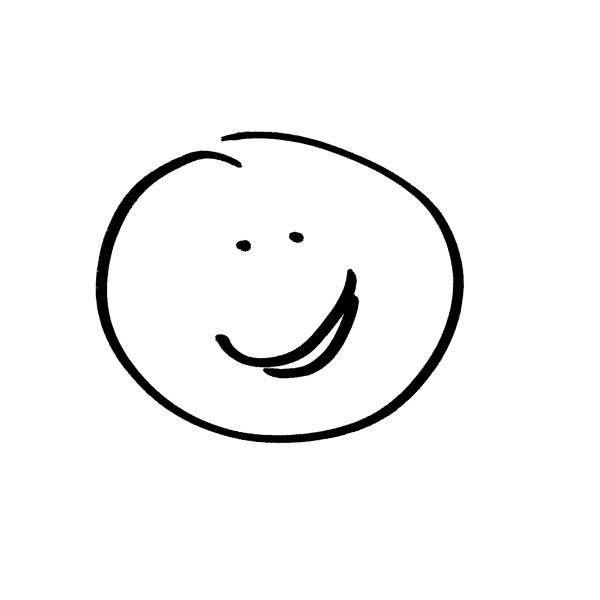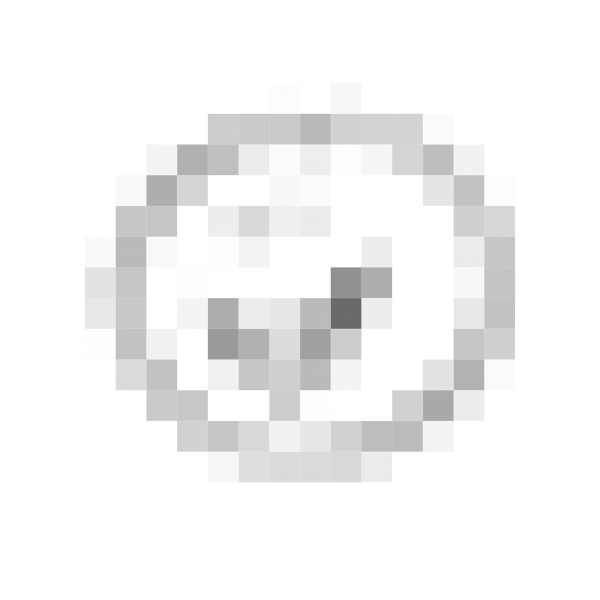 Data Protection
We know how to handle our customers' data confidentially and securely. And if our employees don't want to leave a digital trails on the internet, then of course we support them.
Call us on +49 6021 4982 0
or write us a message!