Because we don't take things for granted.
We don't expect you to be satisfied with universal concepts and standardized service packages. We don't assume that you already know exactly how you will provide visitors to the trade fair with an inviting, interactive, digital, playful-intuitive visitor experience. All we expect from you is to decide which solution we will work on and which service we will provide. From delivering a rollup banner to 360° communication… "It's all about U."
Because we know that we're not perfect.
When people talk to each other and work together, mistakes can happen. We are aware of that. We see problems early and solve them in our way: quickly, without excuses, solution-driven. We don't promise you perfection. But we strive for it, learn from every mistake and stick with you through thick and thin.
Because we don't like stating the obvious.
You buy bread from the baker. Medicine from the chemist. Glasses from the optician. We don't like talking about the fact that we build exhibition stands. Even our storage facilities for your fair stand, plus transport, handling and preparation of your exhibits aren't things that we feel are worth mentioning. But we love listening to you, asking questions, and then doing what we are (almost) even better at than making stands: developing ideas, clever solutions, making an appearance at a trade fair workable and successful…
"Yes we can!"
Because we make it easy for you.
We asked our customers: "Why WUM?" and were astonished by how often we heard the answer: "It's so easy working with you." Leave the unpleasent and stressful tasks to us and concentrate on the rest. How? Simple: you place your trust in us, and in return you'll get our unconditional commitment, creativity and precision.
Our bread and butter
has been making exhibition stands for 55 years. We are your audience, idea generators and craftsmen. It's easy and it´s all about U.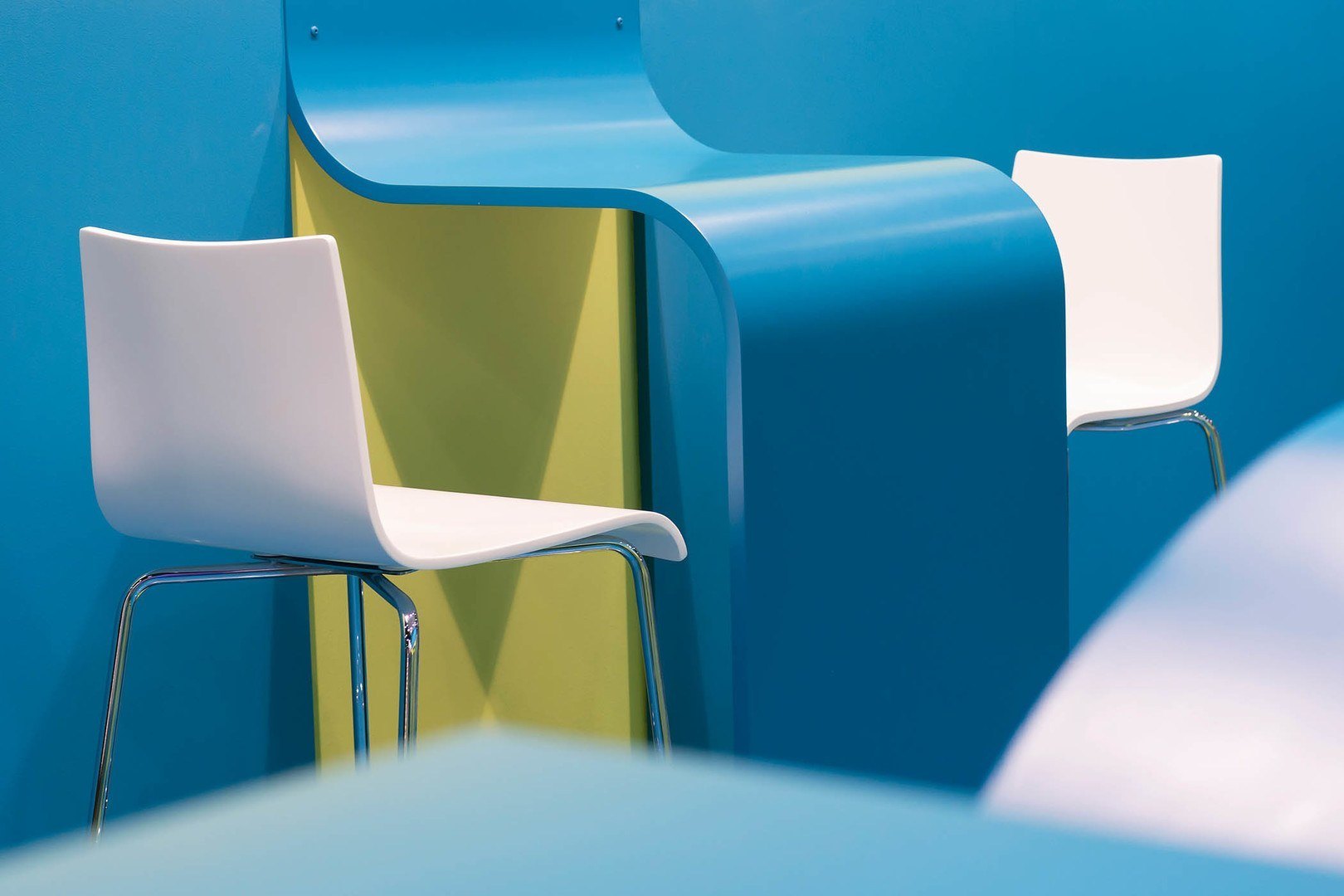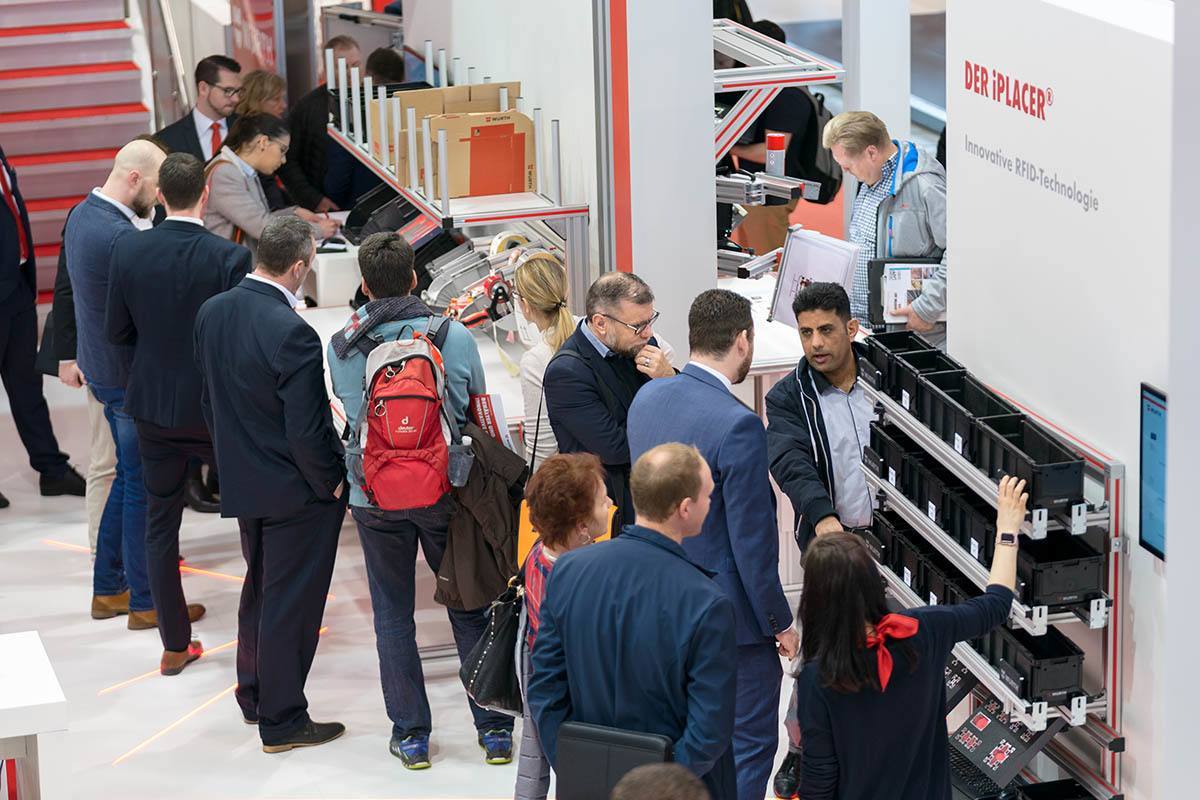 Measuring success of trade fairs
All experts recommend this. Only then can marketing, sales and management all see which measures were successful and where there is potential for more development. How to do that? Visitor tracking is easier than you think.
What trade fair visitors like
They like stories, enjoy being surprised and want to muck in. That's how we develop scenographies together with WUM Brand House and digital content that provides the USPs of your products playfully, interactively and sustainably.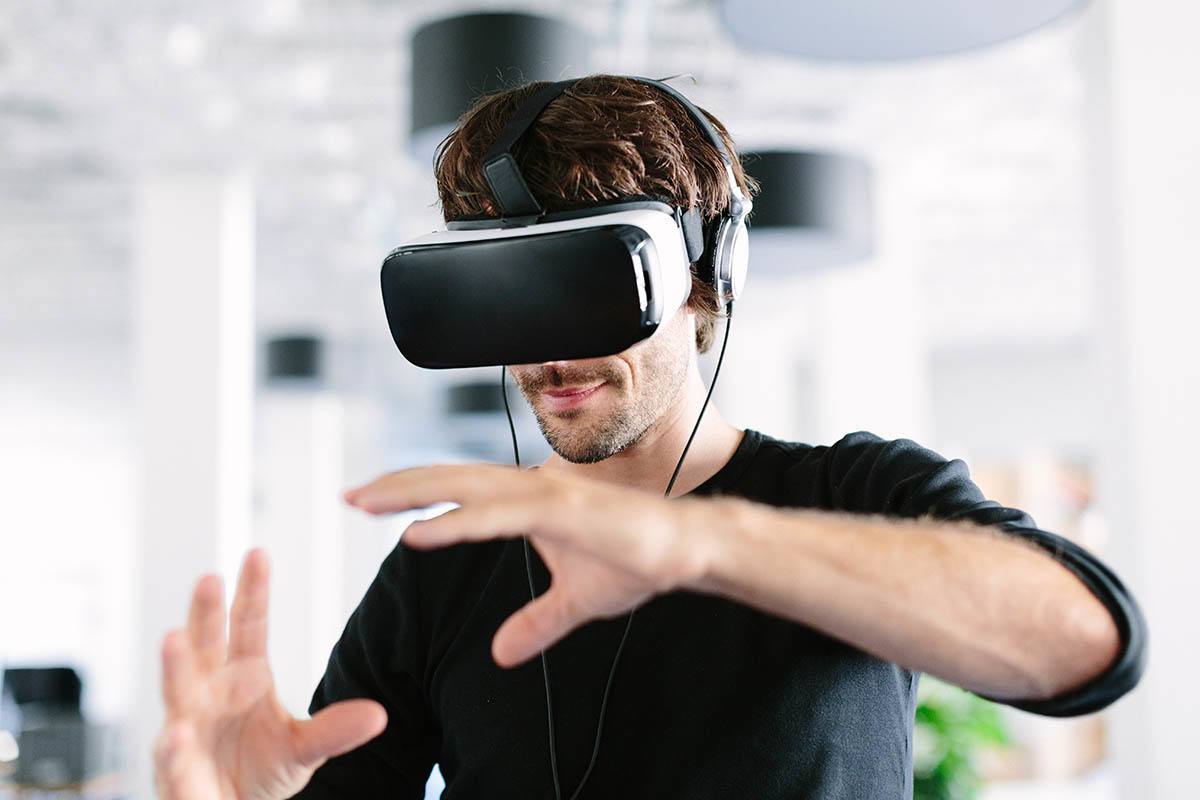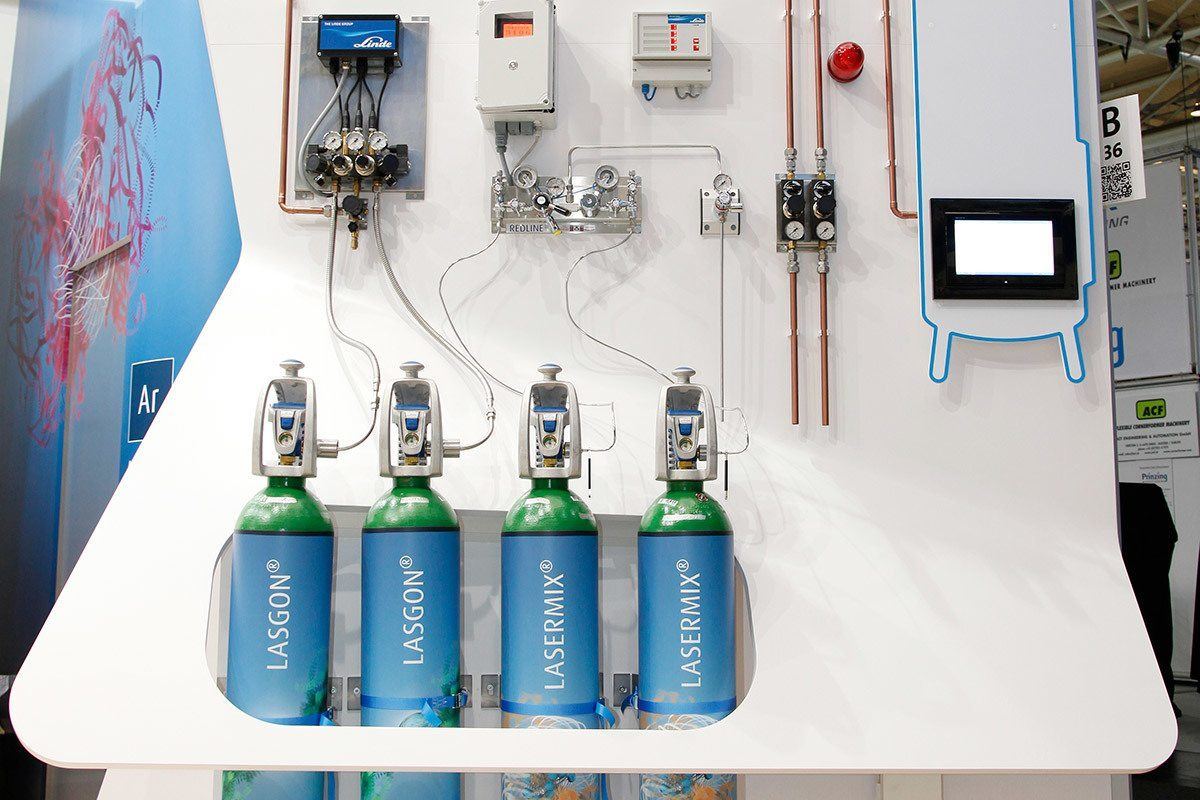 The Italian Job
If you like the way the master painter Michele breaks an exhibit down to its component parts and polishes it to a finish, then you are in the right place. We are specialists in the logistics, preparation and integration of exhibits.
"Just like Zalando"
A similar approach to the online fashion retailer Zalando was the request made of Linde's project team… and voilà! Since 2015, the whole advertising media and logistics department has been directed via the online portal that we developed, and processed via our site. Which marketing service do you need?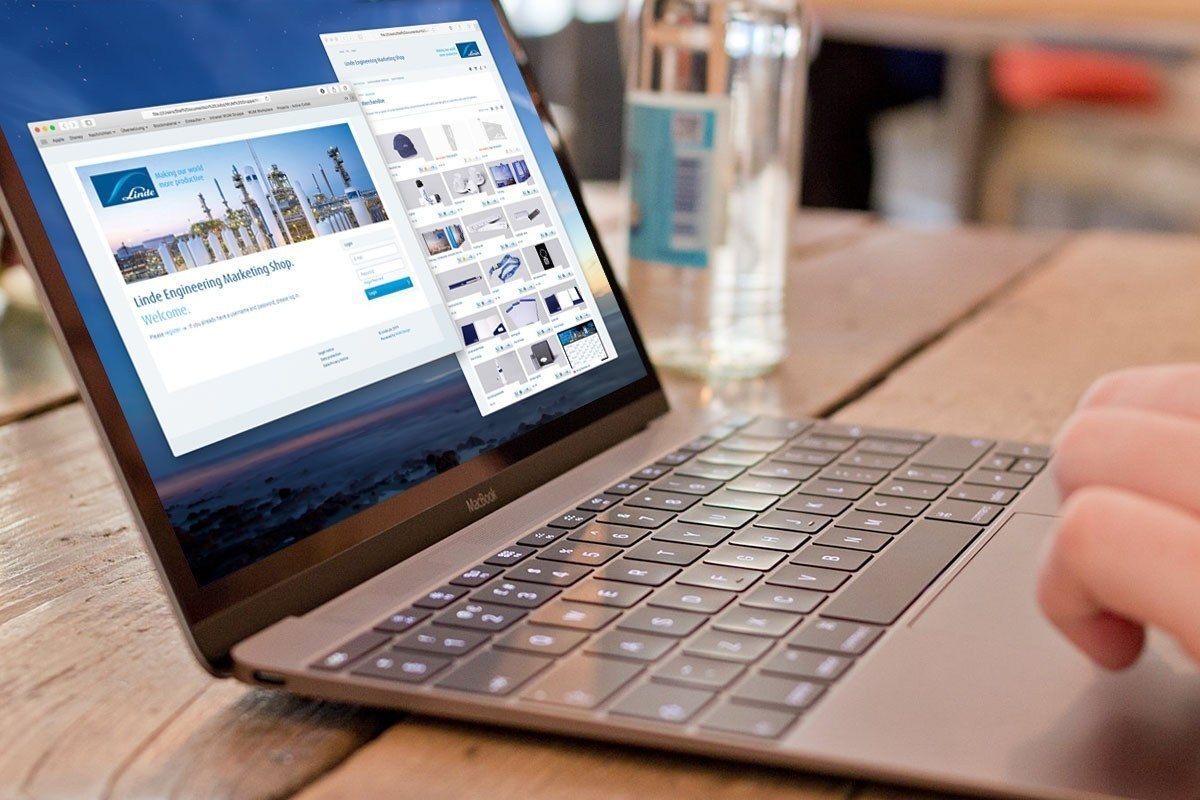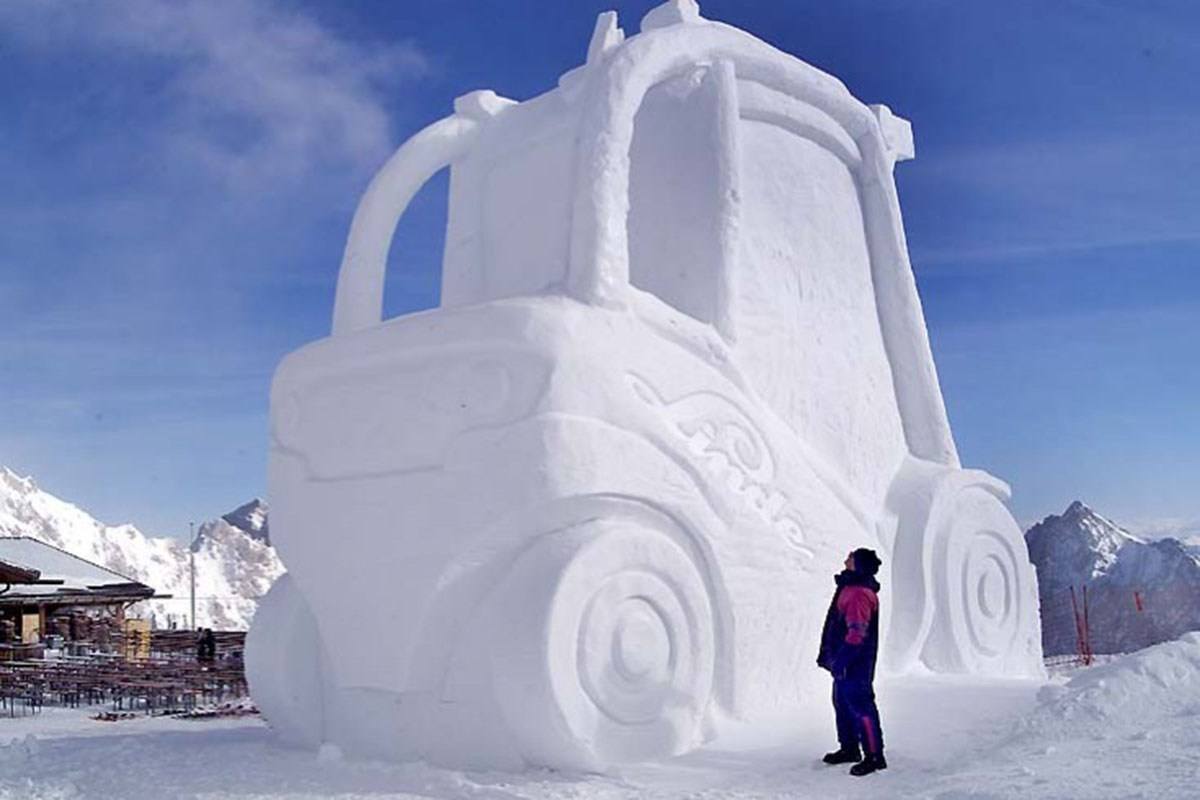 Events
The same thing, or just another name for trade fairs? No, it's the other way round. Bah, all this used to be simpler! Clever solutions make events fun too, and ideas create one-off experiences.
Trade fair alert!
The sales process is taken to the fair and must then return to everyday life. The salesperson is a lone warrior most of the time, but at the trade fair, becomes a team player. For the fair, that means: very little can go ahead as usual! How is the stand team perceived by the visitors? How should you act there? We are happy to ensure that your team is ready for the battlefield of the trade fair by providing training.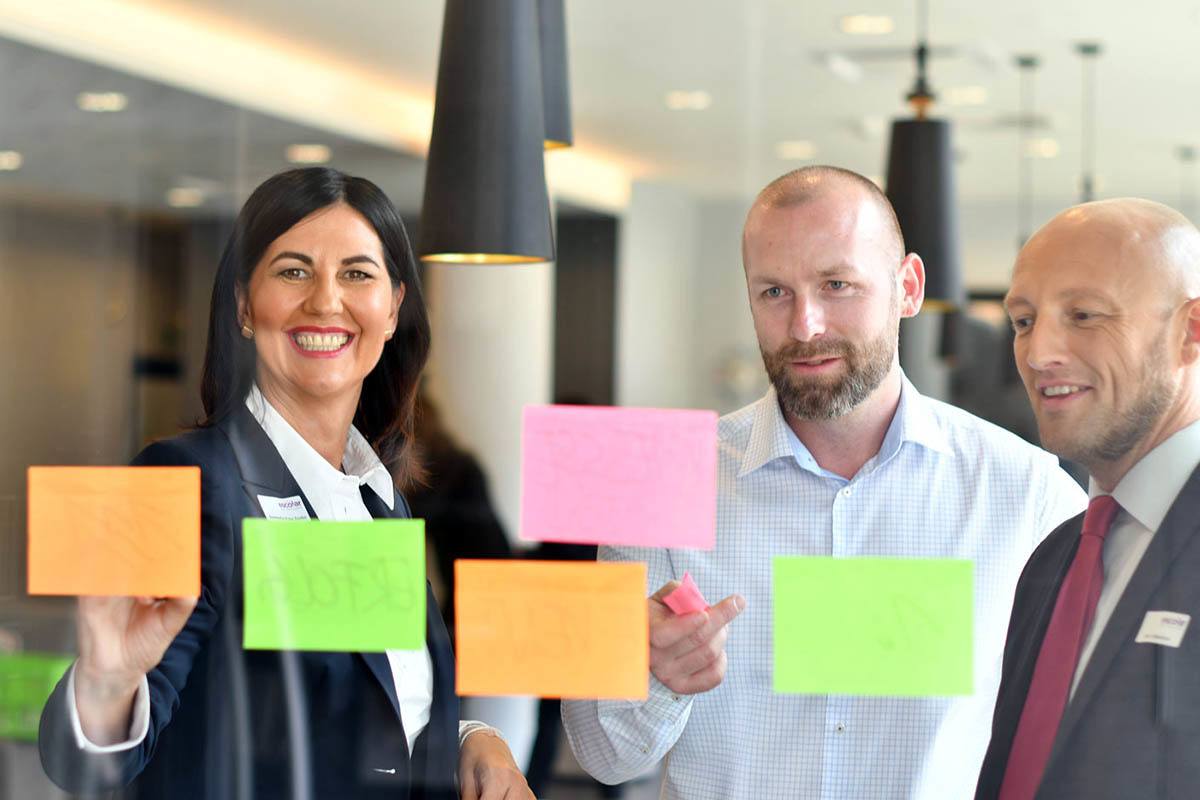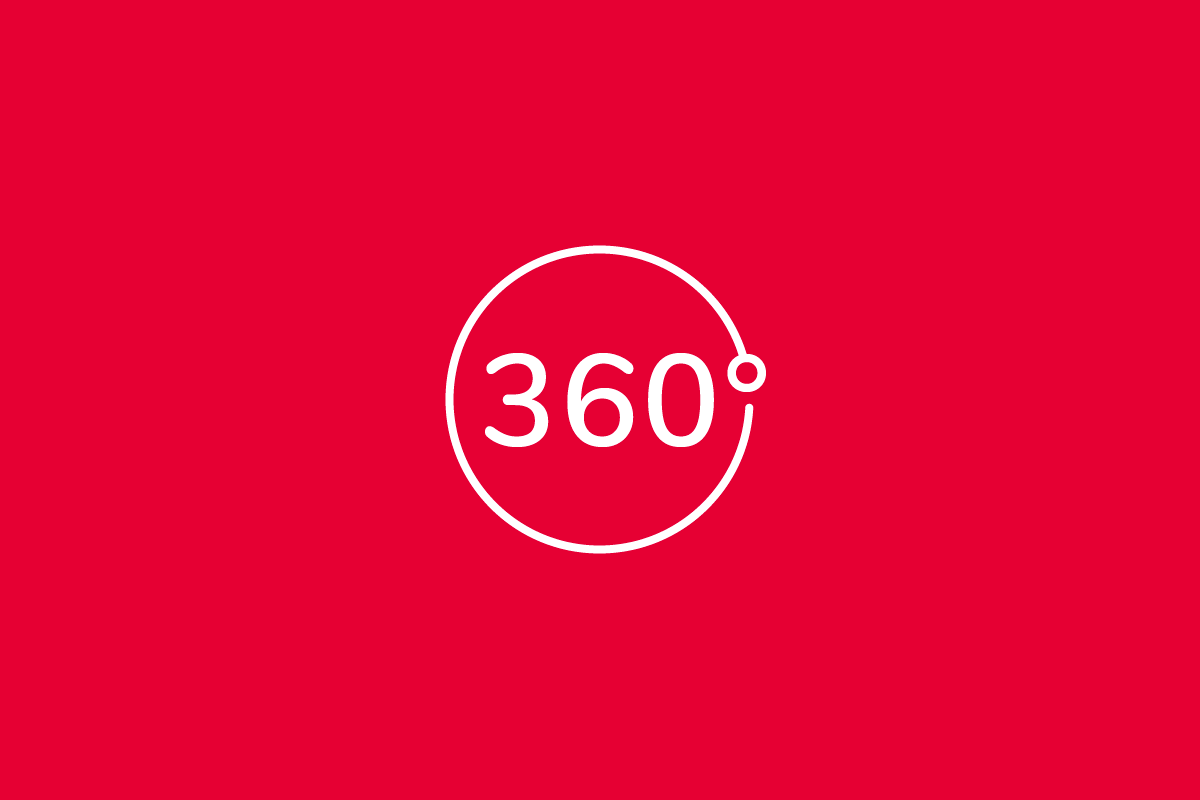 360° Solutions
56 years of experience and 10 years of development work has got WUM Gruppe to where it is today. Four businesses, 65 employees, one joint philosophy, one goal, inspiration every day and a lot of ideas.
Call us on +49 6021 4982 0
or write us a message!